Diabetic Alert Training for Dogs
Research has proven dogs can detect low blood sugar from human sweat using just their sense of smell.
Medical Alert Training for Your Dog
Make your live easier. Have your companion help you through your daily life
Diabetes Alert Dog Training
Bond with your dog, build an even stronger partnership with your dog, allow him to become your service dog.
Medical Assistance You Trust
Trust your dog, he may be able to save your life. Gain confidence together with service dog training.
Diabetic Alert Dog Training Classes in Virginia
SMELL.   ALERT.   SAVE.   LOVE.
With a keen sense of smell – 100,000 times stronger than humans – research has shown that dogs can detect low blood sugar using the smell of sweat alone. Dogs are typically very reliable and accurate when detecting this, with rates of up to 90% accurate!
Off Leash K9 Training Also Offers: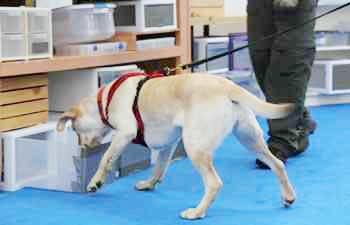 A series of five or ten nosework classes to give you and your dog a goal and a sense of achievement.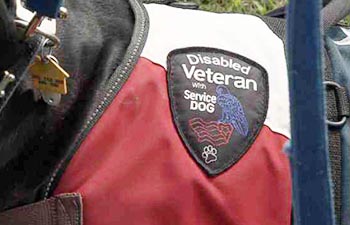 Off Leash K9 also offers certified service dog training or certified therapy dog training classes!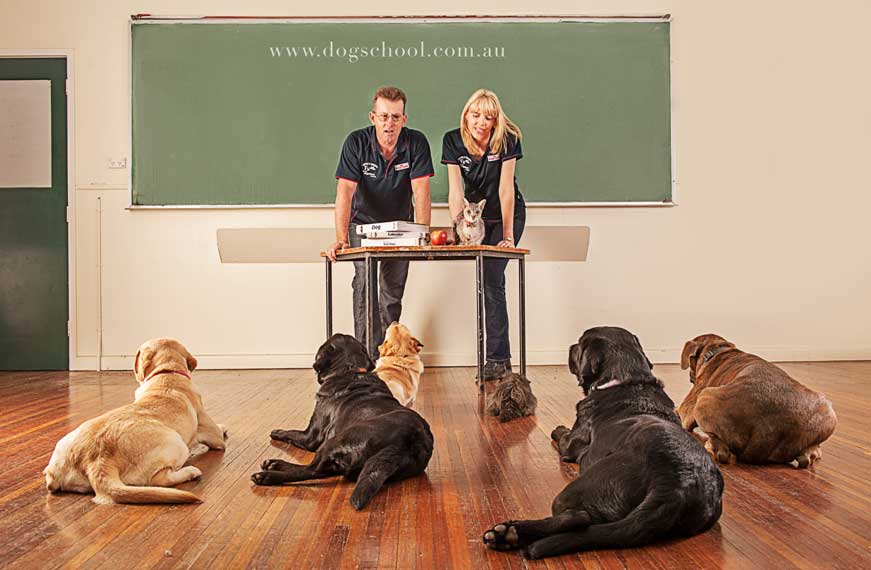 If you want your dog to have a high level of obedience and/or fix specific behavioral issues you should consider dog training with the professionals at Off Leash K9 Training.
Diabetic Alert Dog Training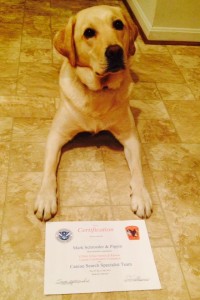 Diabetic Alert Dog Training programs in Northern Virginia are run by Nick White, owner of Off Leash K9 Training. Nick is a former US Marine and former US Secret Serviceman. Nick currently has over 70+ Off Leash dog training locations throughout the United States. Off Leash K9 headquarters are located in Northern Virginia. If you are ready to start your dog on a medical alert training course for diabetes, please contact Nick for a free initial consultation and dog evaluation:
Get started and request your dog evaluation:
2 World Records In Dog Obedience Training
Over 800+ Before/After Dog Training Videos On YouTube
125+ 5-Star Dog Training Reviews On Google
Globally Recognized Professional Dog Trainers
Voted Best Dog Trainer in Virginia this year and last year
Dog Training Clients in Virginia:
WE LOVE TO POST A CLIENT'S SMILE & STORY!
I cannot say enough good things about Off Leash K9 Training!
Off Leash K9 Training has made my dog amazing! I would highly recommend them.
Since doing the 2-week board and train, I highly recommend Off Leash K9 Training to all of my clients